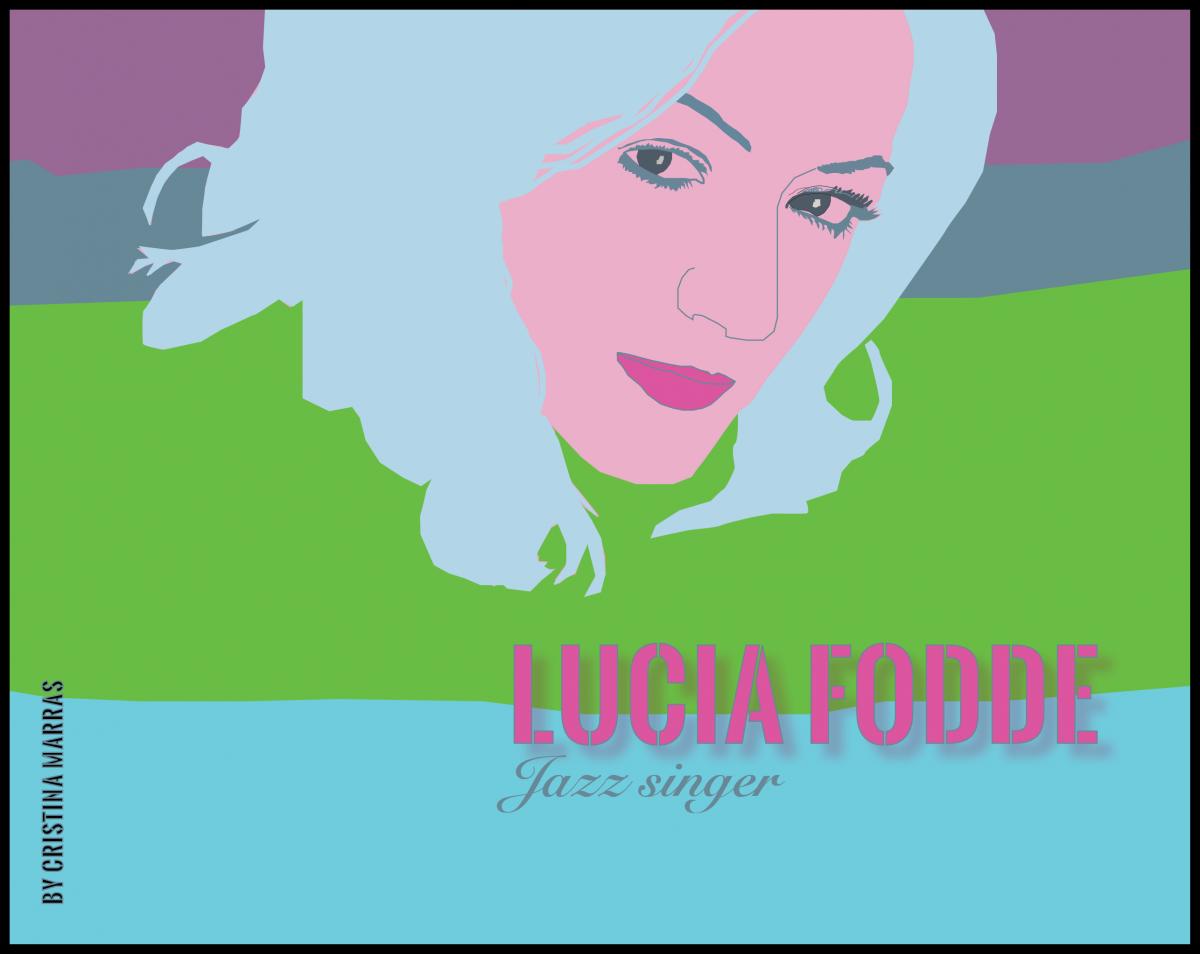 Sometimes we skipped school just to wander around the city (smoking and laughing, laughing a lot). But what was even more fun than skipping school was going to her place to study and spend the night there.
We were in high school. Lucia's family occupied two entire floors in one of the most iconic buildings in the city. Lucia's room was downstairs, far away from her parents, and we had basically the entire floor to ourselves.
I remember the nights spent together chatting and exchanging notes about the boys we liked and about how far we had allowed our current boyfriend to go. We smoked (activity that was double prohibited because of Lucia's asthma), we probably got drunk, and we definitely roared with laughter and giggled and sand like you can only do when you're fifteen.
We lost sight of each other for well over thirty years. Then we met again: she had moved to Berlin and had become a jazz singer, I was about to move back to Italy after spending the best part of my like abroad (but I didn't know that just then).
Since we reconnected we have been cherishing our friendship like you can only do with someone that you saw as a child. Every time Lucia comes to Cagliari we try to catch up in person, but we also try to keep in touch with all the technology that we have. And sometimes we even collaborate. This is how the song Freedom was born, with Lucia taking my words and transforming them into a magic mix of want, desire and nostalgia in the coolest musical arrangement, with her voice that gives me goose bumps every time I listen to it.
So, Lucia, this is just to say that I am so glad for our friendship.